Elektran, Inc., is the premier distributor of Electric Motors, Motor Control, and Power Transmission equipment in the Carolinas. And we service what we sell, with an experienced motor shop staff ready to rewind and repair your motors up to 750 HP. With our new CDMA service (Computerized Digital Motor Analysis) we can digitally rework your motor to tolerances above NEMA standards. We hope that you will find our site both informative and helpful and that you will check back often for exciting new products and specials.
Proud Member of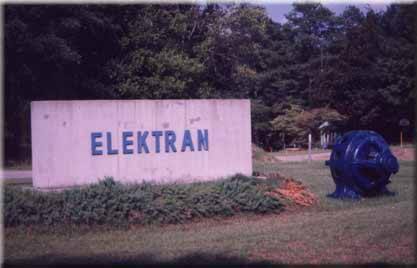 Products | Motor Repair | New Products | Clearance Items
Technical Information | Tour our Facility | Electronics Repair
About Us | Contact Us | Home
220 River Road, Rockingham, North Carolina 28379
Phone: (910) 997-5061 | Fax: (910) 997-5062
Toll Free: (888) 95 MOTOR
Email: info@elektran.com
Copyright © 1999 Elektran, Incorporated. All rights reserved.